BarkDay Smiles for Sugar!!
It's her 12th BarkDay and we're all celebrating with smiles!
This is an old photo, but it's the smiliest around here…
It brings back good memories and makes us smile
so we're sending those smiles to you!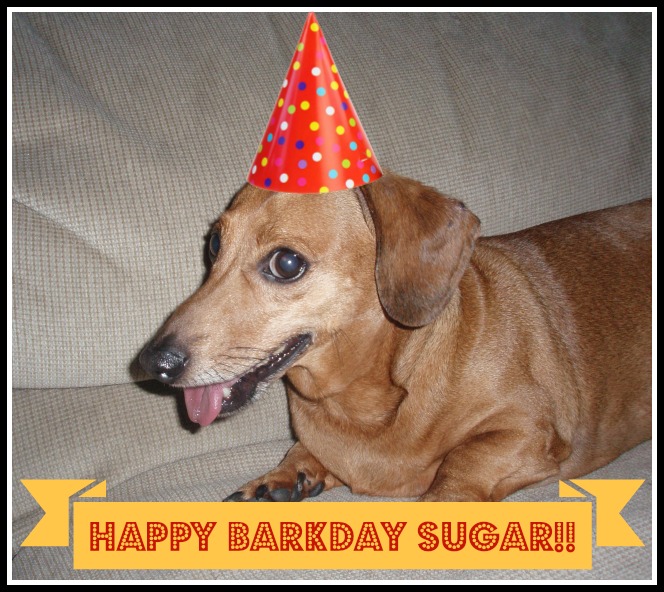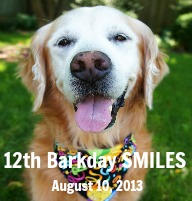 See all of Sugar's BarkDay smiles and wishes at the 12th BarkDay SMILES Blog Hop!
Barks That Sound Similar: